My Weekend In Pictures...Washington DC!
Whew it's been a busy few days, and so long since I've posted! Because this blog is brand new I've committed myself to staying regular with posts, but I haven't been able to in a few days. Instead, I've been trotting around Washington DC with my lovely boyfriend! We're planning on moving down here as soon as we find jobs, so exploring the city this weekend has been such a fun adventure. Here are a few pics of what I've been up to!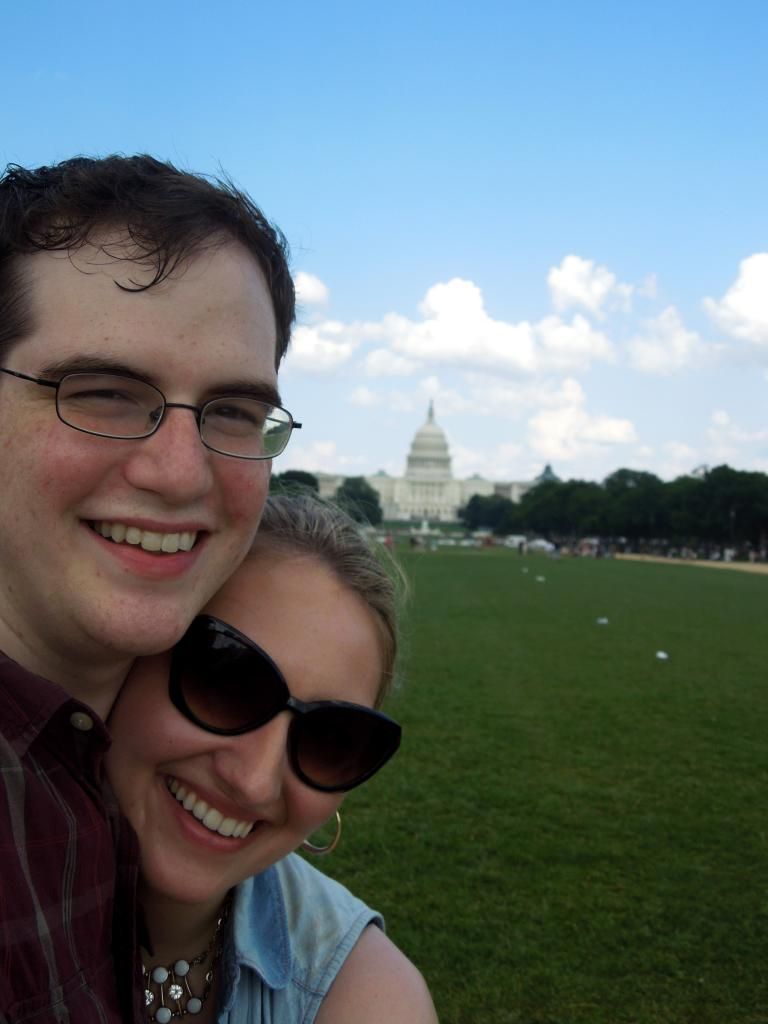 The National Mall! (Now if only there were a few more Sephoras around, I mean, it's called the national MALL right ;)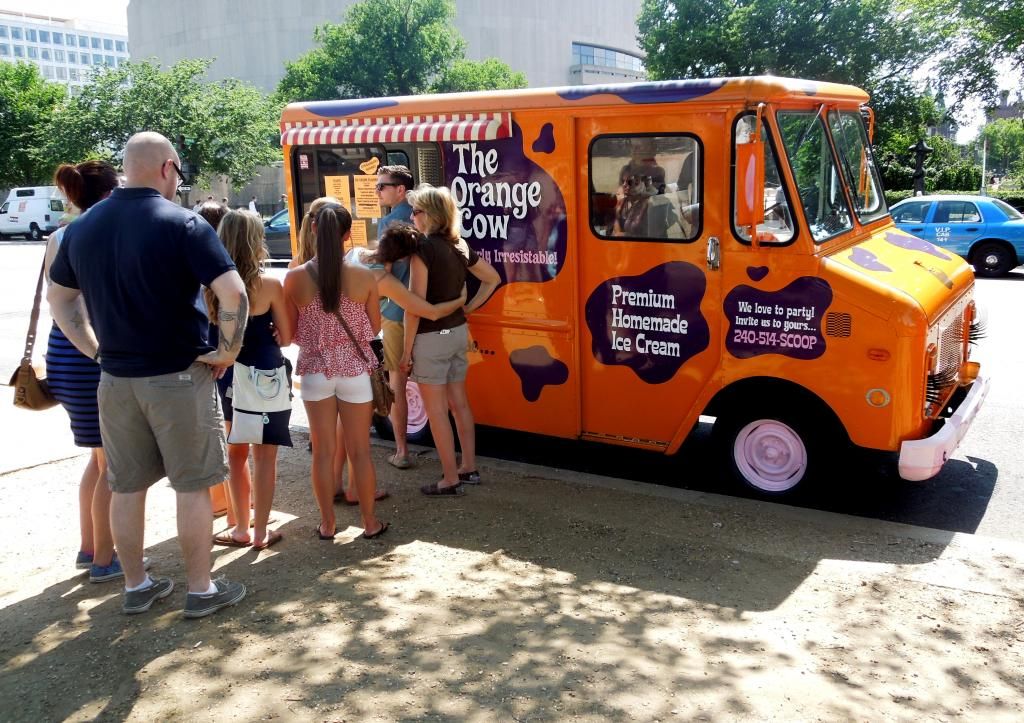 We found this adorable food truck, and since it was 95 degrees I couldn't help getting...
A coke float! My favorite!!
We visited a beautiful garden in Georgetown (we needed some culture after a long day of shopping :)
And I FINALLY made it to Serendipity to try the Frozen Hot Chocolate, and it actually is everything it's cracked up to be. MMMM!!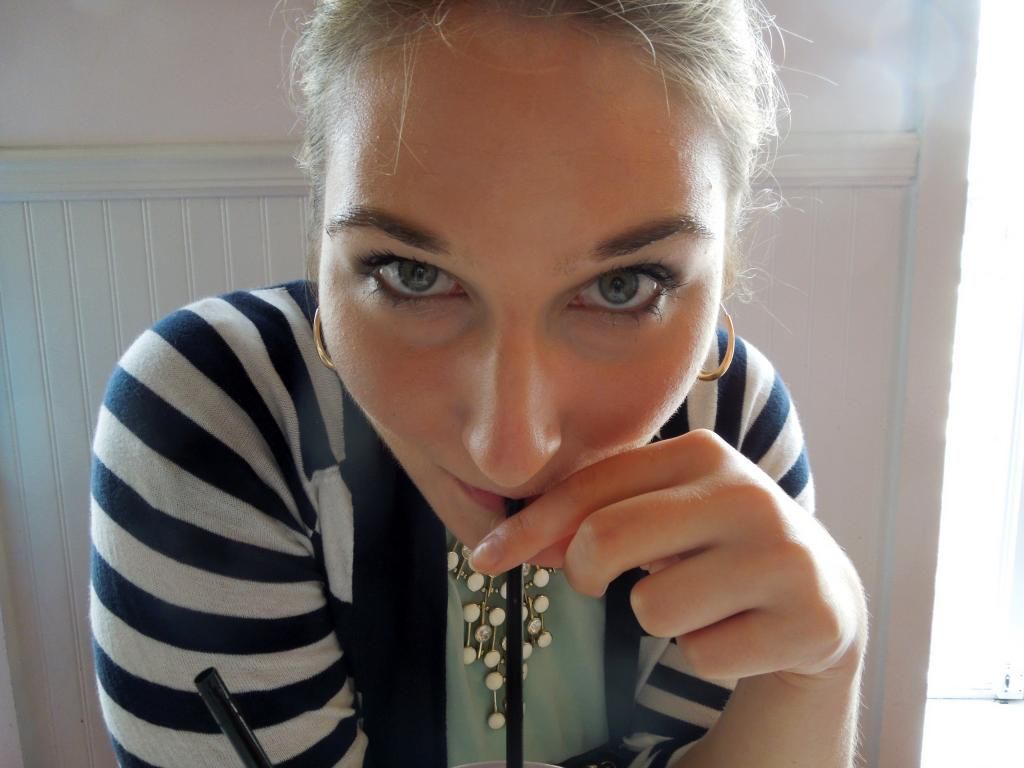 I hope you all had fun and fabulous weekends, too!!!
xoxo - Katie